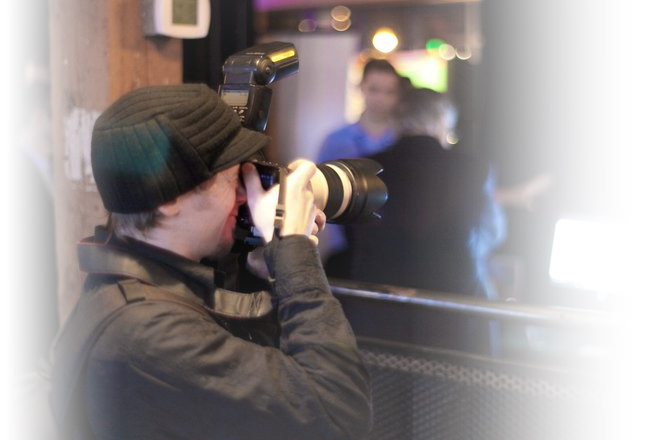 MDB is the work of John McIntosh. Thank you for viewing my site.
I make 2D/3D animation coupled with HD video to tell stories and share ideas. My 10 year media experience spans the advertising, gaming, and entertainment industries and includes work on national television commercials, mobile and internet video campaigns, executive-level new-business pitch videos, and crafting in-game cinematics and cut-scenes for Time magazines #1 Game of 2012, Guild Wars 2. I have been in short and long term roles, and am open to FTE.
I am experienced in motion graphics, video production, and 3d animation – I have a deep and broad knowledge and understanding of the tools needed for making quality media across nearly any platform – interactive, streaming or otherwise. Freelance clients have included Amazon.com, Axe Body Spray, Best Buy, Experience Music Project, Honda, Microsoft, Nintendo, Target, and Perkins Coie LLP. I am available for work on site or remotely via Skype/ftp.
Outside of work I enjoy hiking and camping, gaming, being on two wheels, and being on the water or in the sun!
Feel free to contact me /ask questions /say hi using the form below or connect via LinkedIn!
-John
resume available here